Meet 150+ industry peers at the 3rd Advancing Construction Planning & Scheduling 2020 taking place this September 28-30.
The 3-day format that allows you to discover how other firms are operating, get abreast of the latest developments within scheduling and navigate the current climate to set yourself up for success in 2021.
Only at this event will you hear how to:
Enhance the collection & dissemination of data to improve decision making to improve the accuracy & timeliness of data collection from the job site
Optimize the distribution of resources & tracking materials to keep schedules on track helping to understand how the tagging & tracking of critical materials & equipment can keep your schedule up to date in real-time
Explore the potential for innovations in VDC, Lean, automation, and modular construction to consistently overcome scheduling pressures
Compare challenges and successes at a peer-to-peer level to gain a comprehensive view of the industry and an unrivaled opportunity to network
Owners, contractors, engineers, and trades from across the US are already innovating their planning and scheduling techniques to enhance efficiency and remain competitive. Don't be left behind!
FOR 2020 WE'RE GOING DIGITAL
This year, event organizers have faced the most difficult challenge of a generation – how to deliver the interpersonal, networking experience of a physical conference in the safety and convenience of people's homes and offices.
After weeks of work, I believe we have it – and I'm delighted to share it with you for Advancing Construction Planning & Scheduling 2020. 
This online experience will include:
Live Q&A – ask your questions directly to presenters in real-time, just as you would at a conference
Audience Discussions – Up to ten participants can join a group, all on video, and we'll be hosting ice breakers and structured activities through the conference
Virtual Exhibition – speak directly with leading vendors and understand their products, just as you would at a conference
Private Message Attendees – Through our visible attendee list you can privately message participants and set up calls at your convenience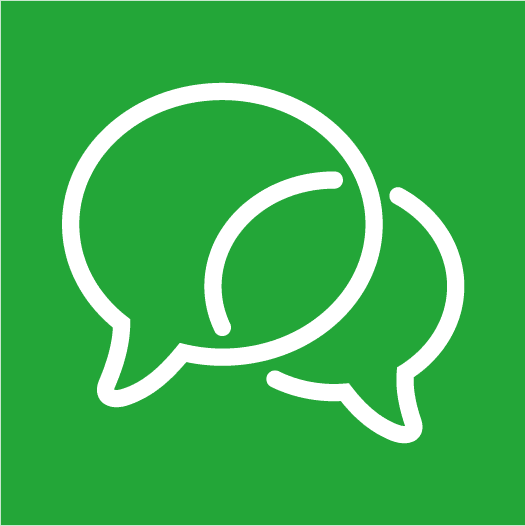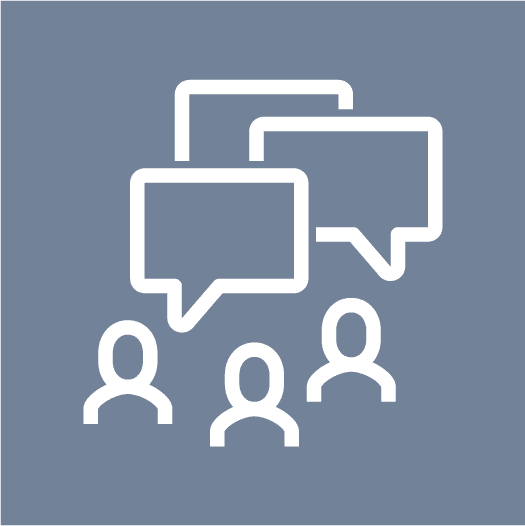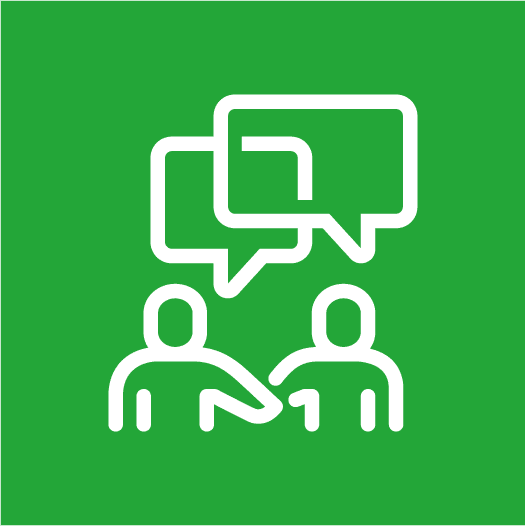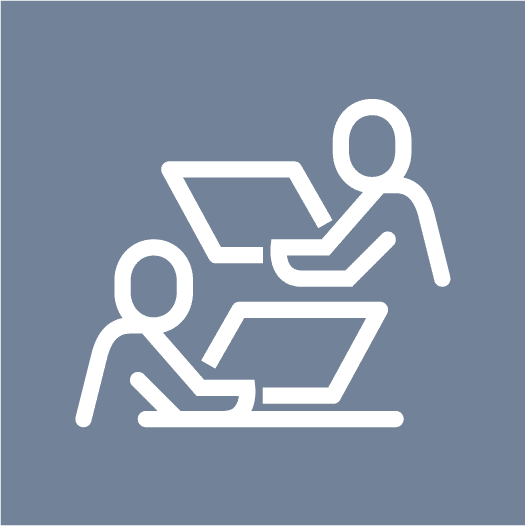 Private Message Attendees
All the above functionality will form an integrated, seamless event experience provided by Hopin. We can't wait to share it with you.
To see how this will work as an attendee, click below for a quick experience of how the online experience will work.