Project delivery models are becoming more collaborative, supply chains more integrated, and as a result, the way that clients and contractors approach the forecasting and management of resources needs to innovate to keep ahead of these needs. But what will the future of construction planning and scheduling look like against this backdrop?
The 6th edition of Advancing Construction Planning & Scheduling will reunite 150+ Planning, Scheduling, and Operations leaders from the likes of Barton Malow, DPR Construction, Skanska, KAST Construction, and Cupertino Electric to provide game-changing practical examples of how to increase the value of the discipline for your organization and the wider industry and transform your systems to drive greater efficiency and certainty on every project.
Whether you're an established leader looking to standardize your scheduling processes and develop a sustainable enterprise system or getting to grips with successful 4D modeling and improving your leadership skills, this year's comprehensive program allows you to accelerate growth and innovation through enhanced processes, technologies, and culture.
At the Advancing Construction Planning & Scheduling 2023 summit, you'll:
Gain actionable and tailored takeaways from our 2-track agenda discussing

Departmental Strategy

and Process Innovation to improve your personal impact on your projects and organization
Advance the collection, presentation and structure of your schedule data during the interactive

Workshop Day

and develop evidence-based action plans with your peers to drive automation and improve decision making
Progress your internal processes to better attract and retain talent by developing valuable career paths for your team, offering your schedulers the right training, and becoming a better leader
Get ahead of critical project challenges and make timely decisions by discovering the successes, failures and learnings of your peers while dealing with supply chain, resourcing or installation threats
Share best practices with peers to future-proof your in-house strategy throughout 3 days full of

dedicated networking activities

,

interactive Q&A

, and

roundtable discussions
Companies Attending Include: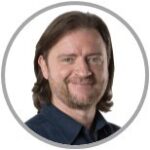 Central Region Planning & Scheduling Lead
DPR Construction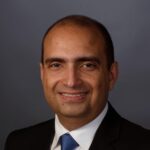 Senior Director of Planning & Scheduling
Skanska USA Building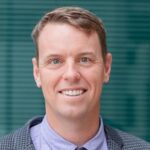 National Planning and Scheduling Director
JE Dunn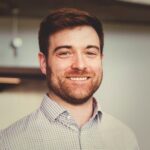 Director of Scheduling
Barton Malow Builders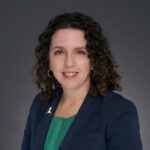 Vice President of Design & Construction
St. Jude Children's Research Hospital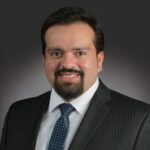 Planning & Scheduling Manager
Coastal Construction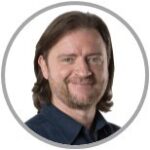 "Advancing Construction Planning & Scheduling is the premier forum dedicated to shaping the future of planning and scheduling, providing a platform to share invaluable guidance and leadership. It truly sets the standard for the industry." - Gray Childs, Central Region Planning & Scheduling Lead, DPR Construction